*June 16-25 2018, screening of Bazin's Film at the International Shanghai Film Festival in commemoration of André Bazin's 100th anniversary.
*May 20 2018, screening of Scratch – Triptych 3 at the Festival international de musique actuelle de Victoriaville.
* May 5 2018, Pierre Hébert is awarded an Honorary Doctorate by the Emily Carr University of Art and Design à Vancouver, for outstanding artistic achievements.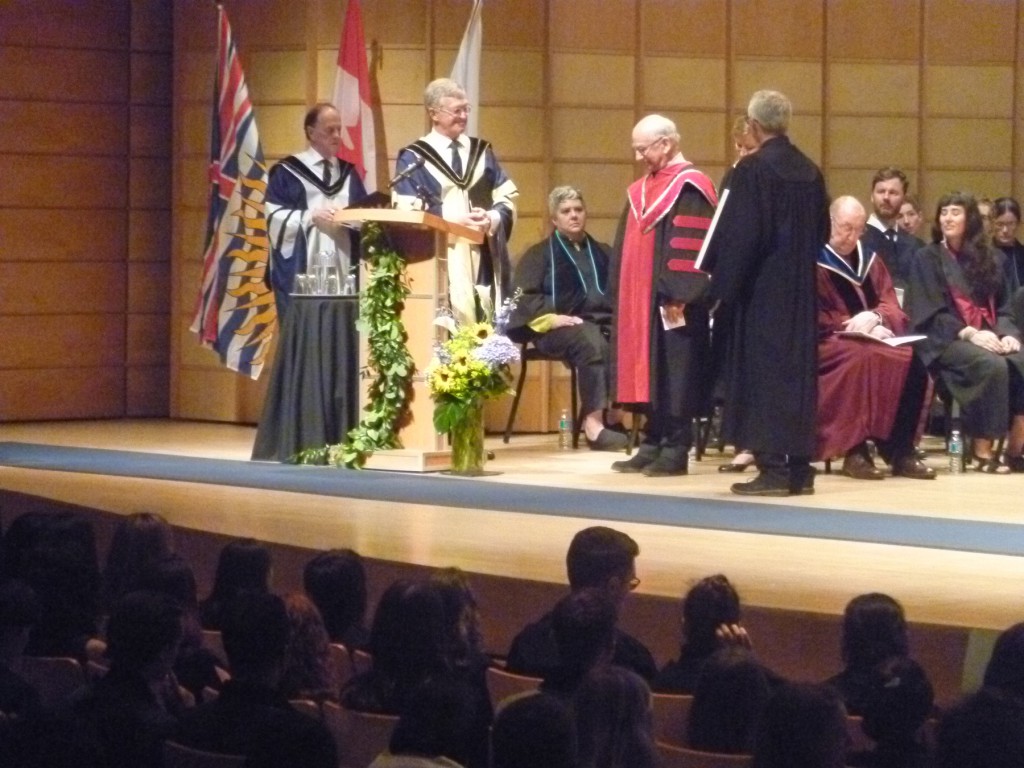 * April 24 2018, video concept for the litterary performance «Miniatures» by Sylvie Massicotte, Frédérike Bédard and Breen Lebœuf presented at Maison de la littérature in Québec City.
* March 31 to May 6 2018, 10 drawings of flies in the show «La mouche dans tous ses états» presented at Maison de la culture Eulalie-Durocher in Saint-Antoine sur Richelieu.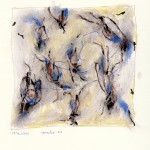 * March 24 2018, graphic score film in collaboration with Vancouver signer and composer Viviane Houle. First Words is premiered in Vancouver, by the NOW Society Orchestra, as part of the Reflect the Times concert.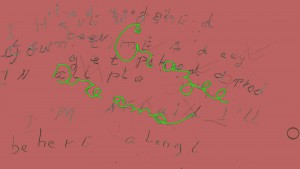 * February 21 2018, Wiki workshop about Pierre Hébert at Cinémathèque québécoise, 18:00, in presence of the director with screenings of Memories of war, Thunder River and You look like me.
* January 30/February 2 2018, screenings of Bazin's Film at the Rotterdam International Film Festival.
* January 8 2018, final mix of the English version of The Statue of Robert E. Lee in Charlottesville with Luc Boudrias at Mels stusio in Montreal .
---
Archives of events of passed years: 2007, 2008, 2009, 2010, 2011, 2012, 2013, 2014, 2015, 2016, 2017, 2018.