---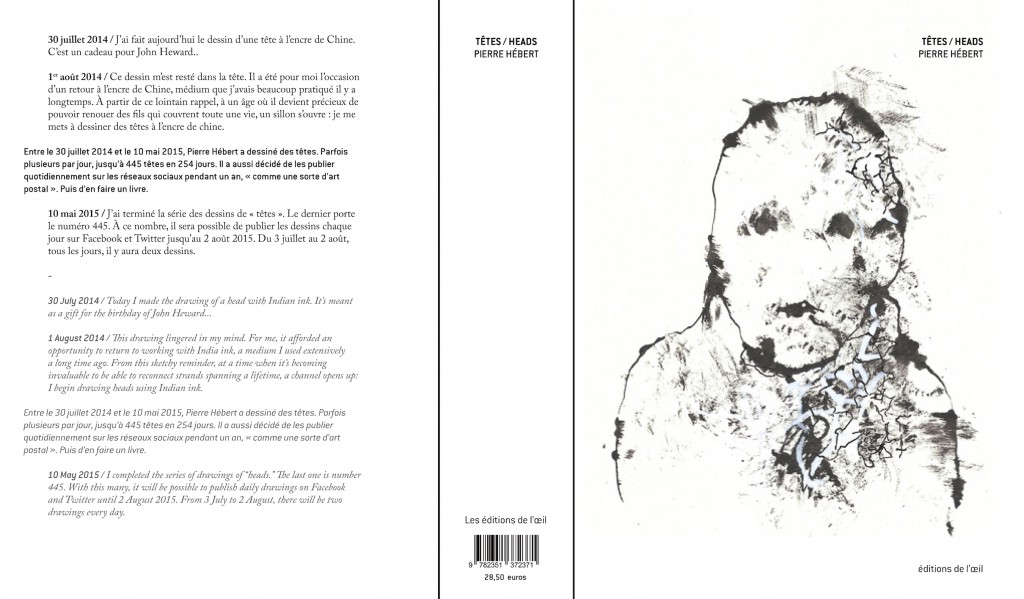 TÊTES/HEADS, Les Éditions de L'Œil, Montreuil, France, 2017, 320 pages.This book is a derivative from the Heads Project, it includes 445 drawings of heads, the complete range of the drawings made for this project.
It can be ordered from the web site of the publisher.
---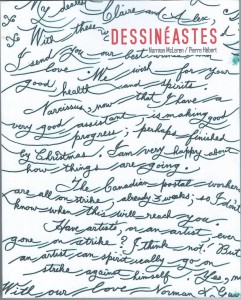 Catalogue of the Norman McLaren en héritage & Pierre Hébert exhibition, presented at the Musée-Chateau de l'Agglomération d'Annecy from April 30 to June 16 juin 2014. Les Édition de l'OEIL, Montreuil, 2014.
This book may be ordered from the publisher.
---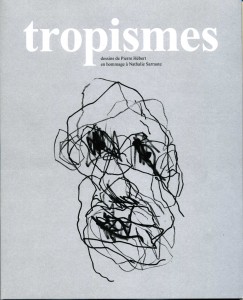 Catalogue of the Tropisms exhibition , drawings by Pierre Hébert in homage to Nathalie Sarraute, at Cinéma Excentris in Montreal, à partir du 9 mai 2012.
20.5cm x 25.5cm, 24 pages full colors in a strong cardboard box. Published by the author.
---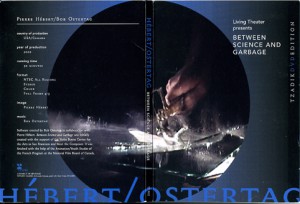 The DVD Between Science and Garbage (2003) is available at http://www.tzadik.com/
---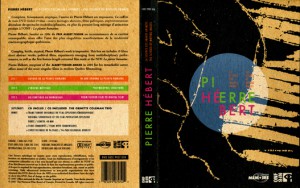 For clients in Canada or USA, the DVD box «Pierre Hébert – "La science des images animés"» (2007) may be bought on line at http://www.nfb.ca/boutique.
For international clients, yiu should proceed by mail ( serviceclient@onf.ca), by phone (+1-514-283-9000) or by fax (+1-514-283-7564).
---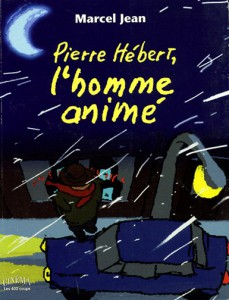 Those three books published by Les éditions Les 400 coups are available in bookstores or at www.amazon.ca